6HEAD: Exclusive waterfront venue hire in The Rocks
Planning an upcoming party, celebration or private dining experience? Enjoy an exclusive waterfront dining experience at 6HEAD. Our dedicated team is on hand to make sure your special event is catered to perfectly, down to the finest details.
Nestled in the iconic Campbell's Cove in The Rocks, 6HEAD offers a breathtaking harbour-side backdrop for birthday parties, corporate events, wedding receptions and more. Treat your guests to the finest steak in Sydney, alongside cutting-edge chef-curated dishes and a hand-selected wine list.
Our dining areas are designed to suit private events ranging from intimate functions to larger parties, with set menus available for group functions. Come and share our passion for authentic, chef-curated cuisine at 6HEAD.
Below you will find our general group booking menus. For all special group bookings and events please use our function enquiry form and we will curated a function based on your requirements.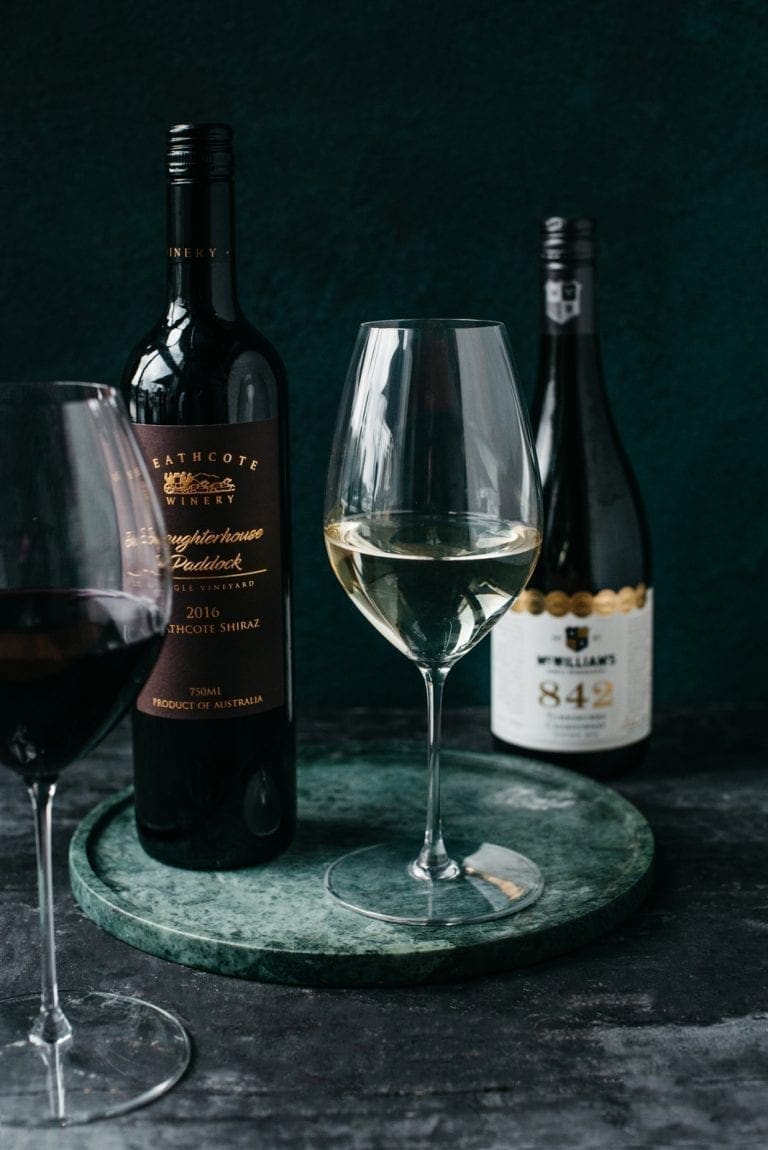 For all standard group bookings where you are opting to select from our set menu packages, please refer to our group information by using the link below.
For all functions or event bookings where you are looking for a customised dining package and / or space, please send an enquiry via our form and we will be in touch.


Corporate venue hire in Sydney
If you're organising a work function in The Rocks or around Sydney, let us take care of all the finer details to make sure your event is a success. With a range of private event spaces available, we can cater to corporate functions ranging from casual business lunches through to larger team events and Christmas parties. Simply let us know your requirements, and we'll craft a group menu and private dining space to suit your needs.

Wedding Reception Venue Hire
Your wedding day marks the beginning of forever, and naturally, you want it to be unforgettable for all the right reasons. Celebrate your nuptials in sophistication at one of Sydney's premier waterfront venues featuring stunning views of the Sydney Harbour Bridge, Sydney Opera House and the most famous harbour on Earth. With a number of elegant private dining spaces available, we can cater to intimate wedding receptions or larger wedding parties, with specially-designed set menus to choose from for you and your guests.

Birthday Party Venue Hire
Whether it's a 21st, a 50th or a 90th, what better excuse to enjoy good company over great food than a birthday? Book a private dining area to celebrate larger birthday parties with a curated set menu, or enjoy a more intimate birthday lunch or group dinner with our hand-picked a la carte menu and wine list.

• 6HEAD group menus & beverage packs •
Organising a group booking over 20 for a lunch or dinner? Use our links below to see our group menus. For all special events and larger function bookings we will work with you to create a bespoke function package. Please use the function enquiry form below.
For more information private dining at 6HEAD, see our group dining terms and conditions within the info pack.