 Award-winning Executive Chef Sean Hall
The 6HEAD Executive Chef Sean Hall started his culinary journey growing up on his grandfather's cattle farm in Johannesburg, South Africa. There he learnt the importance of looking after the animals, as well as how different beef raising and cooking techniques could impact the flavour of the meat.
Hall's passion for food saw him move to the UK where he completed his chef's apprenticeship at Langdale Estate, in the heart of the Lake District, Cumbria. Working under the guidance of esteemed chefs Graham Harrower and Neil Dixon saw him hone his culinary skill set to include classically trained French preparation techniques.
Soon after completing his cooking qualification, Hall began working with the Jamie Oliver Group in the UK, where his personal ethos – source great produce, cook it in the most basic way with classic techniques, and let the produce do the talking – was very much at home.
Follow Executive Chef Sean Hall and his personal journey with 6HEAD on Instagram @seanhall11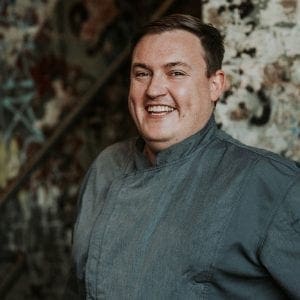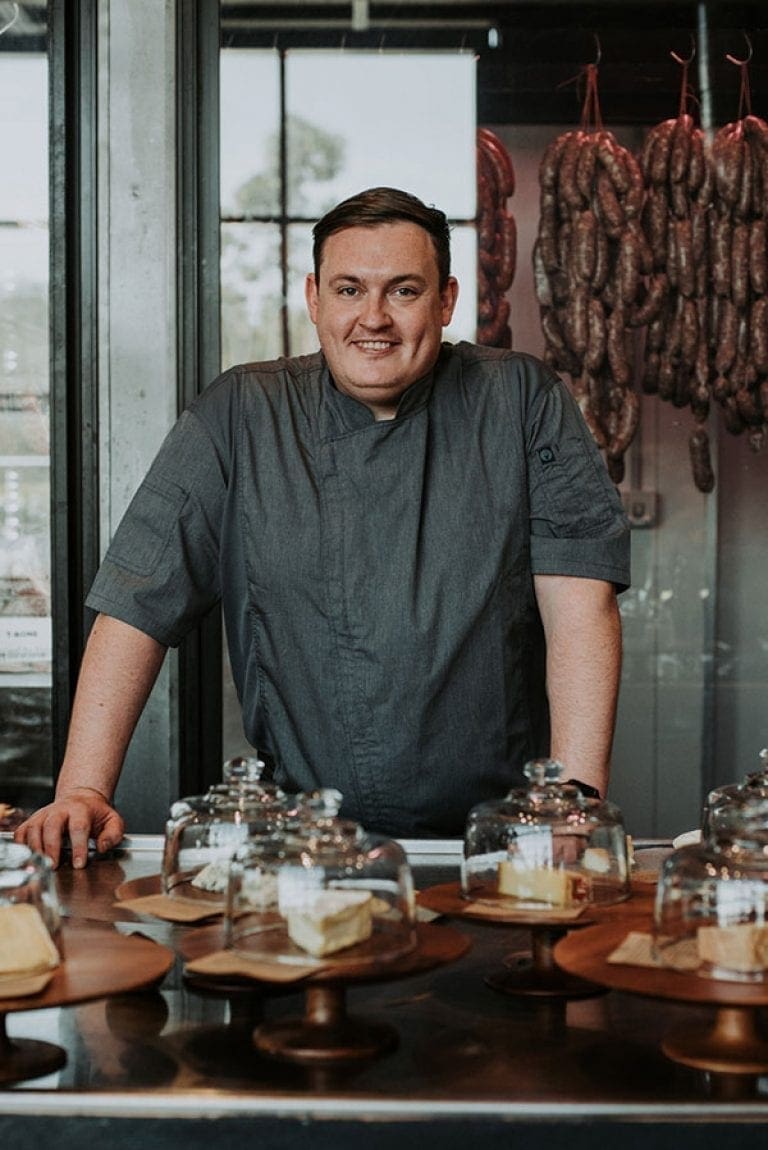 Now based in Sydney, Hall continues to innovate in the culinary space by incorporating new techniques, equipment, and ingredients to refine his dishes and menus. He finds inspiration from his peers, dining around the world, and simple trips to the farmer's market.
"I love visiting a farmers market with an empty basket and no expectations. I can find an equal amount of inspiration by watching international chefs in their element, getting creative."
Today, Hall's passion and expertise has secured his position as one of Australia's top chefs. It's this extensive experience, coupled with Australia's exceptional meat and produce, that makes our bespoke menu a beautiful complement to the 6HEAD ethos.
"I love the Sydney chef culture and movement – we are so spoiled for choice with the best meat, fish and great Aussie produce. I am passionate about combining ingredients to create dishes that will install a memory for years to come, combined with some theatre to create that everlasting memory.