 There's no need to scour the internet for the perfect gift to spoil your loved one. Our 6HEAD gift cards are available to help you celebrate any special occasion – be it a birthday, anniversary, farewell party or anything else.
You can also take a touch of the 6HEAD experience home with our range of merchandise (coming soon).
Our gift cards are available for sale online and at our restaurant, so you can purchase one right here or next time you visit one of our iconic harbourside location.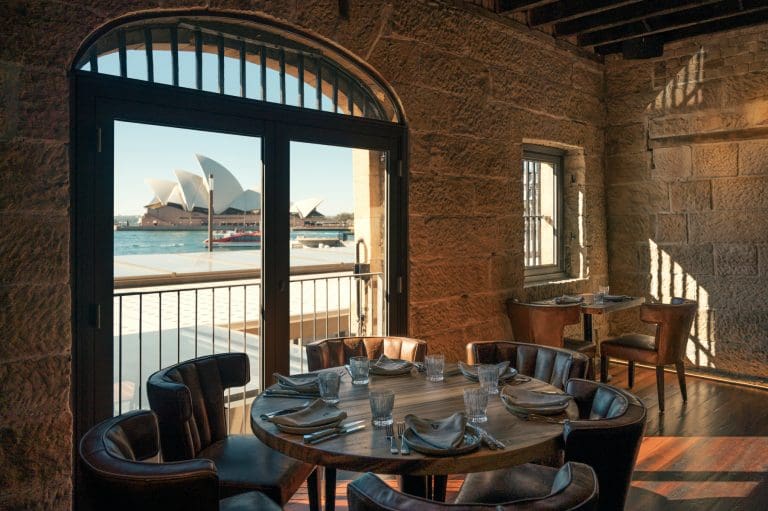 Click the button below to bring up our E-Gift Card order form and set up everything online, including payment! Super easy and the fastest way to get a digital gift card sent out to your recipient (no postage cost either!). We take Visa, Mastercard and Amex. Order one of the 6HEAD physical gift cards from our online shop today and we can send it out to you or your recipient (with a custom message) or you can opt to pick-up from our venue. You can pay via credit card or your Paypal account too!