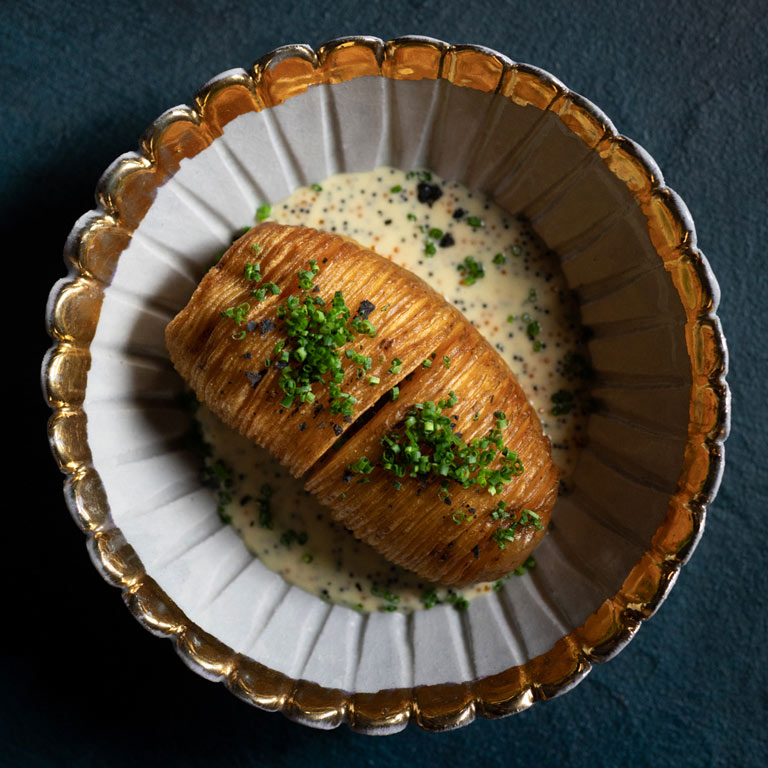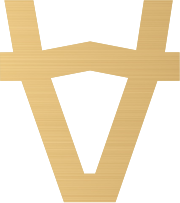 6HEAD is committed to providing the ultimate dining experience. Energised by a medley of elevated menu design, boutique providores, leading culinary techniques, an expansive wine and beverage program and immersive service standards. 6HEAD truly is a must-try experience whether at our Sydney Harbour institution or newly acquired second location, Elizabeth Quay, Perth CBD.
Always set in the most iconic locations across the globe. 6HEAD is encapsulated by architecturally inspired restaurant design using the finest materials to create a simple, yet elegant dining experience. To add to but to overwhelm the incredible environment you are already situated in. 
Explore what makes 6HEAD Australia's ultimate dining destination, and begin creating memories.