Corporate Events at 6Head Sydney
The chance to proudly boast your name and brand for your clientele is one not to be missed. 6Head gives you the opportunity to host your corporate event at the premiere steak restaurant in Sydney. Situated in Campbell's Cove overlooking the picturesque Sydney Harbour, there is no better location, nor locale, for your next corporate event.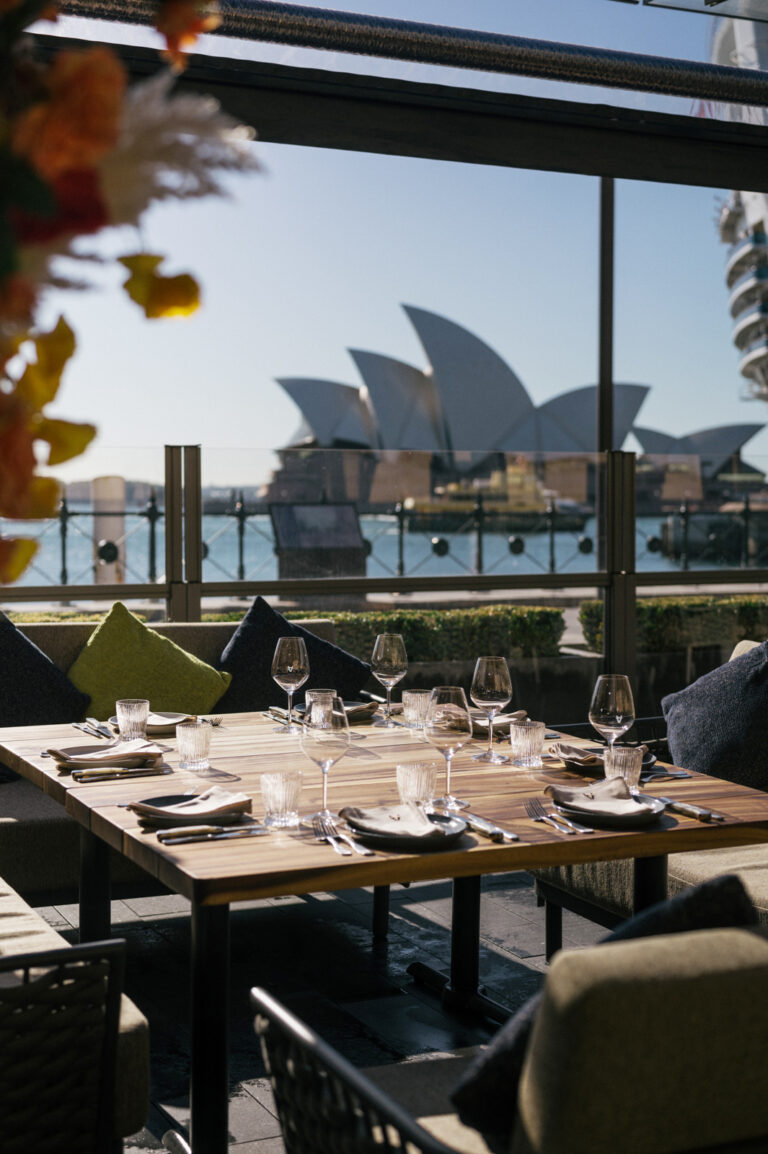 A Gorgeous Waterfront Venue For Your Next Event
Our Sydney restaurant is situated in an 1839, heritage-listed building, the Campbell's Stores. It offers history and elegance, and views of the Sydney Harbour Bridge and the Sydney Opera House.
You can choose from four different rooms in our venue that best fit your occasion.
Our Walsh Room is a fully private room that can seat up to 16 guests. Bay 10 can seat 30 guests, and Bay 11 can fit 54 guests, in semi-private dining.
Alternatively, you can combine Bays 10 & 11 for a large corporate function with up to 84 people in a semi-private area.
If the weather is fine you can hire our Outdoor Terrace for up to 100 guests. Enjoy the finest food and drink in the sunshine.
We invite you to come into our restaurant, speak with the staff and look into the rooms available to make sure you get the right feel and the right size for your event.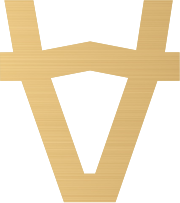 Corporate Event Opportunities at 6Head Sydney
If you're launching the next big thing, you want the location to be just as memorable as your product.
Located on the Esplanade with spectacular waterfront views, your guests will be wowed and primed for your pitch before they've even stepped in the door.
Work with our management team on layout, displays, the menu and drinks order, all beforehand, so the night itself will go off without a hitch.
End Of Financial Year Celebration Space
If your company has hit a profit, or achieved all your KPIs for the financial year, you deserve to celebrate your wins. Treat your team, or your entire office, to one of our three set menu banquets, and really amaze them.
The space we have at 6HEAD is just as spectacular as the food you will experience. We have a large, shady patio right on the waterfront, or you can enjoy the ambience of the historic home in which 6HEAD is located.
Celebrate your team's success in a venue that befits them, and you.
End Of Year Christmas Party Space
Your end-of-year Christmas party can be elevated above the normal to become memorable, with a private function at 6HEAD, on the water.
Reserve your room now to avoid missing out.
Choose from our superb set menu, or talk with our chefs to build your own. You can have a sit-down 3-course lunch, with wines to match. Or you can have share platters, and have your staff mingle and chat and laugh together.
Experience the historic Rocks district of Sydney, and then enjoy a historic building as your lunch venue.
We can cater for small office teams of up to 80 people. Speak to us today.
You can host all of your corporate events here at 6HEAD. Our restaurant surroundings will give your event that sophisticated feel that all corporate lunches should have.
Our staff will ensure everything flows smoothly. The food will be excellent and the wine magnificent. The impression you will leave your corporate guests will be absolutely positive.
Come into our restaurant to inspect the spaces available. From the intimate, fully private Walsh Room, to a more spacious, semi-private Bays 10 and 11, to host larger corporate lunches.
Let 6HEAD host your lunch today.
6HEAD has a pair of large meeting spaces where you can host weekly business catch-ups or a regular nightly group meeting.
Bay 10 can accommodate 30 people in a semi-private space, and Bay 11 can hold up to 54 people.
If your meeting is going to be larger than this, we can combine the spaces to cater to up to 84 people.
You can have a fully catered meeting with a sit-down set menu and drinks. Or it can be more casual, with grazing platters and a tab on the bar.
Our team at 6HEAD can cater to your needs and make sure it goes off without a hitch. This takes the stress of catering off your shoulders.
Contact us about menus, functions and more, today.
Are you a not-for-profit, or a charity, that is looking for a high-class venue space for your next fundraising event? 6Head is here to help you.
The atmosphere of 6HEAD, with our harbour views and glorious historic building, will help build a mood, and attract the crowd you want to help raise funds for you.
Speak to our management team about the best options for your event, which space would suit you best and how 6Head can help you.
Other Venue Hire Opportunities at 6HEAD Sydney
Do you have any other events or celebrations that 6HEAD would be the perfect location for? A graduation party? Someone's 21st, perhaps?
Send us a message about your event, and we'll work with you to make it memorable.
6HEAD is a wonderful venue. You can enjoy fine dining, glorious harbour views, and service second to none. All you need to do is book, relax and enjoy the night.
Book Your Next Corporate Event Now at 6HEAD Sydney
When you're considering your next function, corporate event or fundraiser, think of 6HEAD. Make a booking, or enquiry now and let's begin the journey together.