6HEAD joins the Dining Rewards Club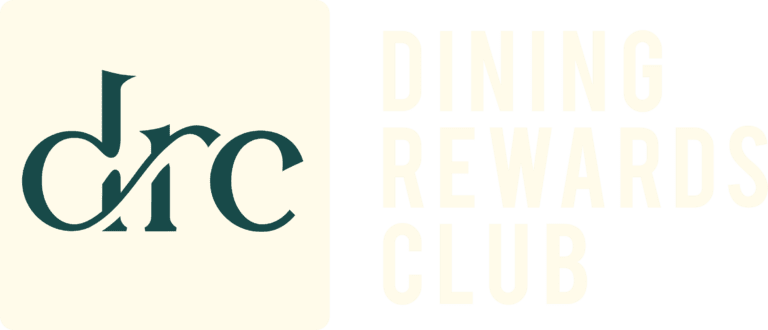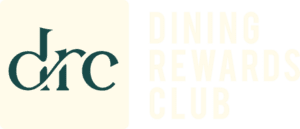 Introducing our most exciting loyalty program yet – Dining Rewards Club! Each visit to 6HEAD will not only delight your taste buds but also reward you in more ways than one. 
As a member of Dining Rewards Club, you will be able to earn Cashback rewards with every dining experience, which can be used to pay for your next bill. 
Joining brings you the added advantage of earning Cashback & exclusive Rewards at our diverse range of participating brands and locations, which include Hunter & Barrel, Italian Street Kitchen and The Meat & Wine Co.
Getting rewarded has never been easier:
Join the Club – Sign up to DRC online & install the app on your phone 
Start Scanning – Scan your app when paying the bill at any of our participating restaurants
Earn & Redeem – When paying your bill, select if you would like to redeem or earn Cashback. 
Your previous loyalty account with 6HEAD will be deactivated. We kindly request that you join DRC to ensure you are able to continue enjoying the benefits of loyalty with 6HEAD. 
To get started or log in, simply click on the button below.