Whether you're planning a Valentine's Day dinner, an anniversary date or a night out with someone special, choosing the right location is the first step to getting the romance factor right.
With top-quality food backed by unparalelled service in a stunning waterfront location, it's easy to see why 6HEAD has earned a reputation for being the most romantic restaurant in Sydney.
The perfect backdrop for an intimate dining experience
There's no shortage of restaurants with a view in Sydney, but 6HEAD's world-class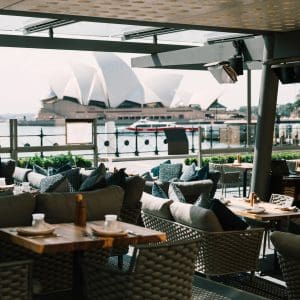 location in Campbell's Cove is hard to beat. Overlooking beautiful Sydney Harbour, our dining room commands uninterrupted views of the Opera House, Harbour Bridge and the stunning waterfront.
Within our elegant dining room, our tasteful interiors pay homage to The Rocks' colonial history, with carefully selected and handmade stacked tiles, shards, stone and timber elements complementing the building's rustic facade.
The result is a warm and inviting space where you and your partner can enjoy a dining experience like no other with front-row seats to the world's most iconic vista.
Exceptional fine dining
Top-quality cuisine is the mark of any good date or special occasion, and 6HEAD's Executive Chef Sean Hall has thoughtfully crafted a menu designed to to offer a truly unique and memorable dining experience.
Each dish starts with the highest quality ingredients and ends with simple and consistent cooking techniques that allow the quality of the produce speak for itself.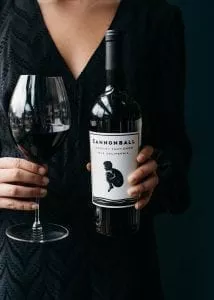 Our six signature cuts of steak – rump, rib-eye, T-bone, eye fillet, scotch fillet and sirloin – are sourced from three of Australia's most respected meat purveyors, ensuring an exceptional flavour profile.
In the same vein, our seafood offerings are sourced from reputable local suppliers to guarantee the freshest quality in each and every bite.

Rounding out our a la carte menu is our hand-picked wine list, featuring 250-plus wines chosen for their quality and unique regional recognition.

Sit back, relax and enjoy the company of a loved one over a selection of world-class dishes and the ideal wine pairing to match.
Inimitable service
No stone is left unturned in providing exceptional service to each and every one of our guests. Our chefs, hosts, waiters and sommeliers share our core belief in offering a unforgettable dining experience through great food and a magical 'stop-in-time'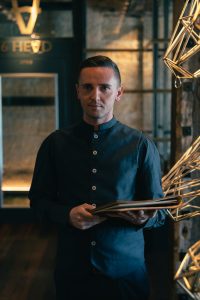 atmosphere.
Our team is also highly knowledgeable about our food and wine and can recommend the perfect pairing to suit your tastes. We'd be delighted to offer assistance if there's anything we can do to make your romantic dinner or lunch even more special.
Make your next romantic dining experience in Sydney unforgettable for all the right reasons.