A sommelier understands that good food and quality wine are pleasurable on their own, but when wine is complemented with food, the combination can create an incredible dining experience.  Alberto Libanoro, 6HEAD's sommelier calls this partnership 'Paradiso', aka heaven!
In essence, a sommelier is a wine steward, trained and knowledgeable as a wine professional, typically stationed in bespoke and premium dining restaurants. 
When 6HEAD opened in Campbell's Cove, opposite the iconic Sydney Harbour and Opera House, Alberto was appointed as the brands wine connoisseur; they believed that an important factor in offering personable, and next level service, is having a full time sommelier to share his expertise with guests.
Passion, time and dedication, alongside studying are the cornerstone in becoming a successful sommelier. Born in Varese, a small city north of Italy, Alberto spent most of his years working in hospitality as a waiter before moving to Sydney, where he now has resided for the past 13 years. The lead up to becoming a wine expert started from these early beginnings in hospitality.
Life took an unexpected turn when he began working with an ex-colleague – a sommelier named Michael Engelmann, a Master Sommelier, who inspired him to become a wine curator. Alberto's destiny changed thereafter. He made the choice to follow a passion he never knew he had to become an accredited Sommelier, with ambitions to have his own farm one day to make his own wines.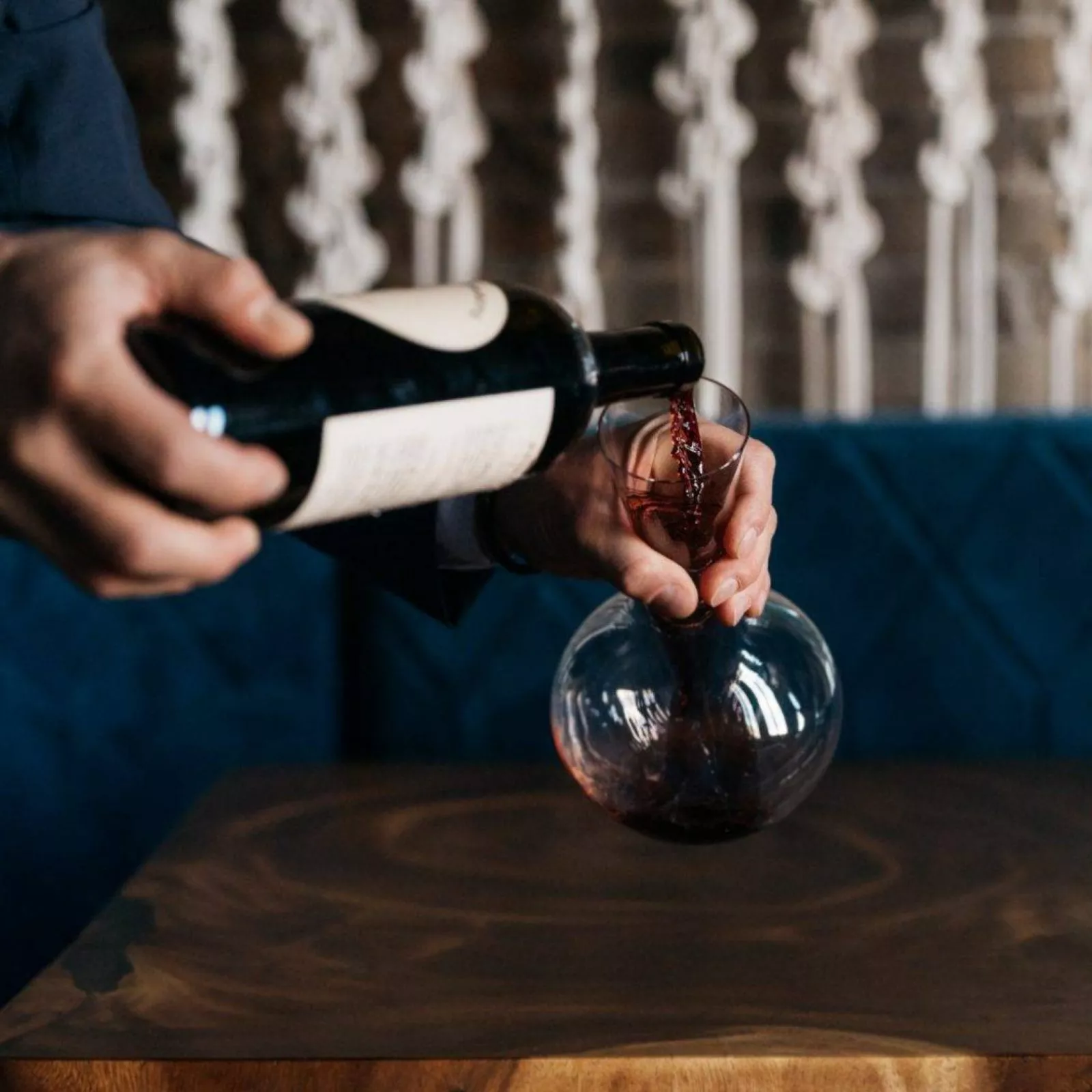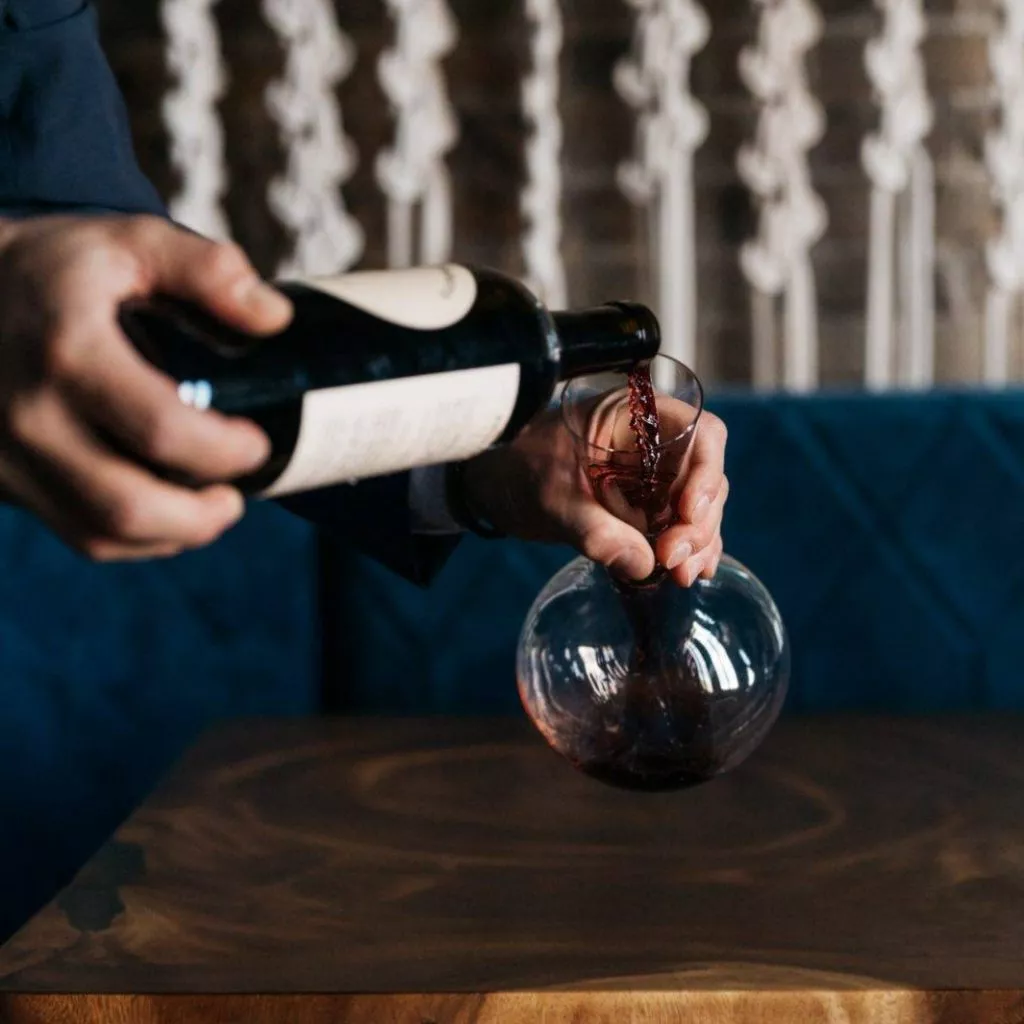 There is a lot of work that goes on behind the scenes to deliver the perfect glass of wine and have the official 'Sommelier Accreditation'. Alberto's commitment materialized in several merits after completing a Sommeliers Australia accredited education program to gain certifications in Wine & Spirit Education Trust (WSET) and certified by the Court of Master Sommelier. He is striving to become a Master Sommelier.
Alberto, is now in the process of studying for the epitome of all certificates, the 'Court of Master Sommeliers' education program, which offer a knowledge base in which to develop your working practice.
What can guests expect at 6HEAD from notably one of the best wine bars in Circular Quay that offers a range of hand-picked quality wines from four countries such as Mexico, France, New Zealand and Australia; Alberto's breadth of knowledge and intuitive ability in taking guests on a journey that's about the marriage of food and the wine to heighten guest food experience.
In theory, Alberto understands that each wine varietal has its own flavour, weight, aftertaste, structure and nuance. On this basis, it can be a great complement to specific foods.
Additionally, guest's palates and personal tastes are unique, therefore it's important to develop, a comfortable and trusting relationship with guests to offer the right wines based on wine knowledge and understanding the guests needs.
There are no hard rules when it comes to which wines go with which foods. There are, however, a number of guidelines that balance flavours. Through infatuation with wine and years of experience, Alberto believes that "although perception of wine is subjective, choosing the right wine is objective, based on structure and guidelines that includes reading the guest and asking the right questions to understand the depth of guest's knowledge of wine".
It's evident that wine is more than just wine. It's an experience. Upon your next visit to 6HEAD, allow Alberto Libanoro to take you on a journey of luxury. Let go and be guided by his expertise to help create a personable wine and food experience that enhance your satisfaction, lifestyle and attainment of 'Paradiso'