6HEAD has been honoured with a "3 Glass" rating once again at the 2023 Australia's Wine List of the Year Awards. Thank you to the Wine List of the Year.

This recognition is a testament to the dedication and expertise of our Head Sommelier, Vincensius Wijaya and the 6HEAD team. We have forged great relationships with our winemakers to create an unparalleled dining experience, the perfect symphony between steak and wine.
The Prestigious 2023 Australia's Wine List of the Year Awards
The Australia's Wine List of the Year Awards is the hallmark of success in the Australian hospitality industry. The prestigious award celebrated 30 years in 2023, established in 1993 by Tucker Seabrook, Rob and the late Judy Hirst. It is the awards program for wine and beverage lists. 6HEAD's extraordinary wine program reassures guests that 6HEAD only strives for excellence when it comes to providing for guests.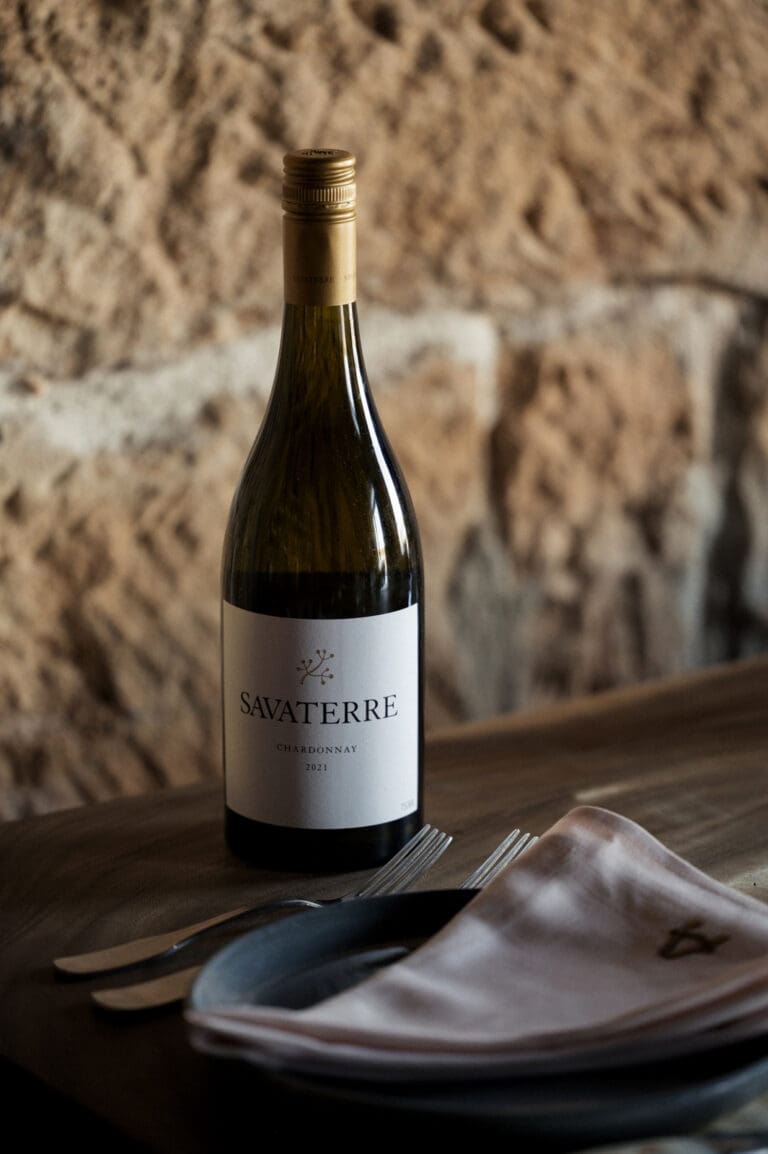 What Wine List of the Year said about 6HEAD '3 Glass' rating
"Sitting by Sydney Harbour, with glass in hand, has to be one of life's great pleasures. The team at 6HEAD has compiled a comprehensive listing of fine local and international wines to allow you to do just that. The list, accessible via an iPad, is bursting with quality labels to make choosing wine a breeze. The selection by the glass, including fine wines served using a wine by the glass preservation system, is excellent. By the bottle, you will find a solid set of classic red wines, namely Australian shiraz, Burgundy and Bordeaux, to complement the stunning meat-focused menu, plus a careful selection of quality whites. The list offers something for everyone's taste and budget, allowing for a satisfying and enjoyable wine experience."
The Architect of an Exceptional Wine List
At the heart of 6HEAD's wine program is Vincensius Wijaya, our Head Sommelier, whose expertise and passion have elevated the restaurant's wine offerings and whose hard work and expertise must be recognised. Vincent's selection showcases a carefully chosen array of wines that perfectly complement the 6HEAD menu. His dedication to providing you an unforgettable wine experience is an integral part of 6HEAD's success.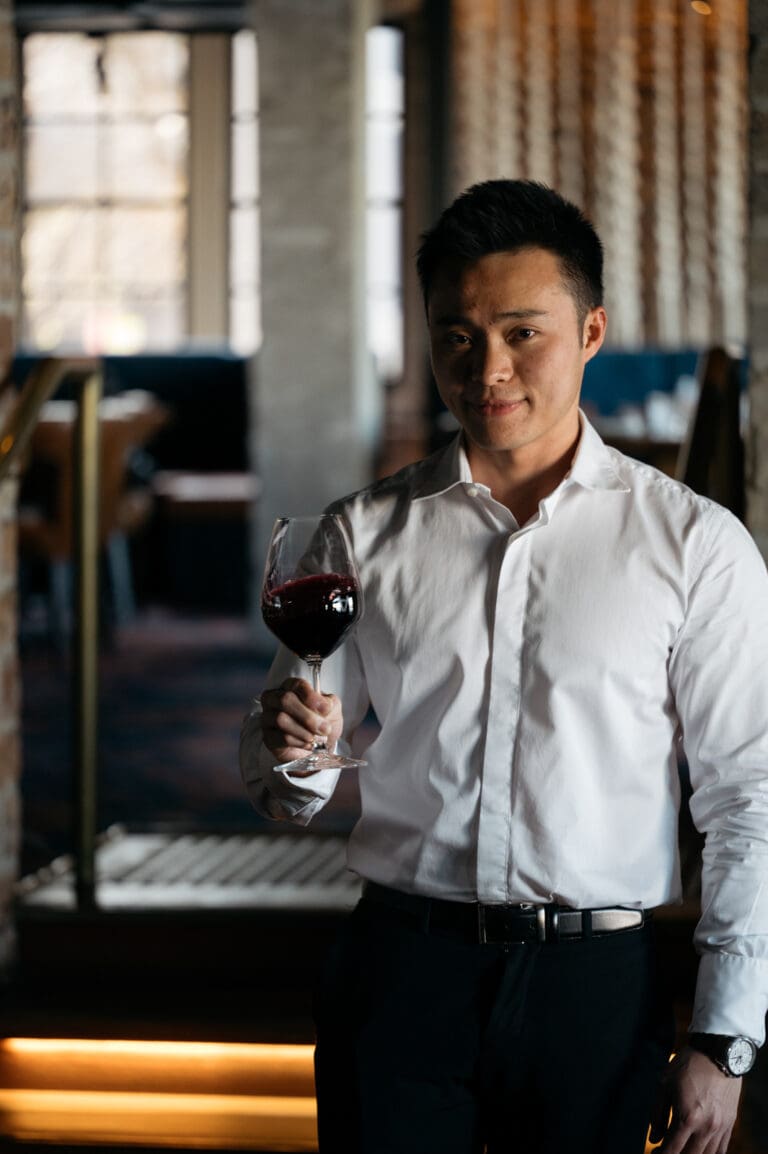 Quality Over Quantity
Every wine on our list has been meticulously chosen to pair harmoniously with our menu items. It draws together the best wines from the world's finest wine regions; Australia, New Zealand, France, Italy, South Africa and the United States/

Our wine list features more than 330 wines, including over 30 wines by the glass. Each hand-picked for their quality and expression of their origins. This allows the 6HEAD guests to step away from their usual palette. Let Vincent and our complete Sommelier team help you try something outside your normal, and perhaps even discover a new favourite. 
The expert judging panel have once again recognised the careful collection of wines available at 6HEAD. Thank you for the recognition.
Explore the wine list and reserve your table at 6HEAD Sydney online today.