Be captivated and enchanted by this immersive multi-sensory dining experience presented by 6HEAD and SixthSense Agency.
We harness sight, taste, sound, touch and scent to create theatrical gastronomy and a storytelling event designed to fascinate all your senses.
Prepare to be entertained and intrigued by the dynamism and energy of an unimaginable experience.
(This is a communal dining event and you will be seated with other ticket holders)
Price
$260 per person
Including a 3 Course Menu, 2hr Beverage Pack and Digital Dining Experience
Dates
August 6th – 28th
Available every Wednesday through Sunday night during this date range
Sessions
6.00pm – 8.15pm
(show starts 6.15pm)
8.45pm – Close
(show starts 9.00pm)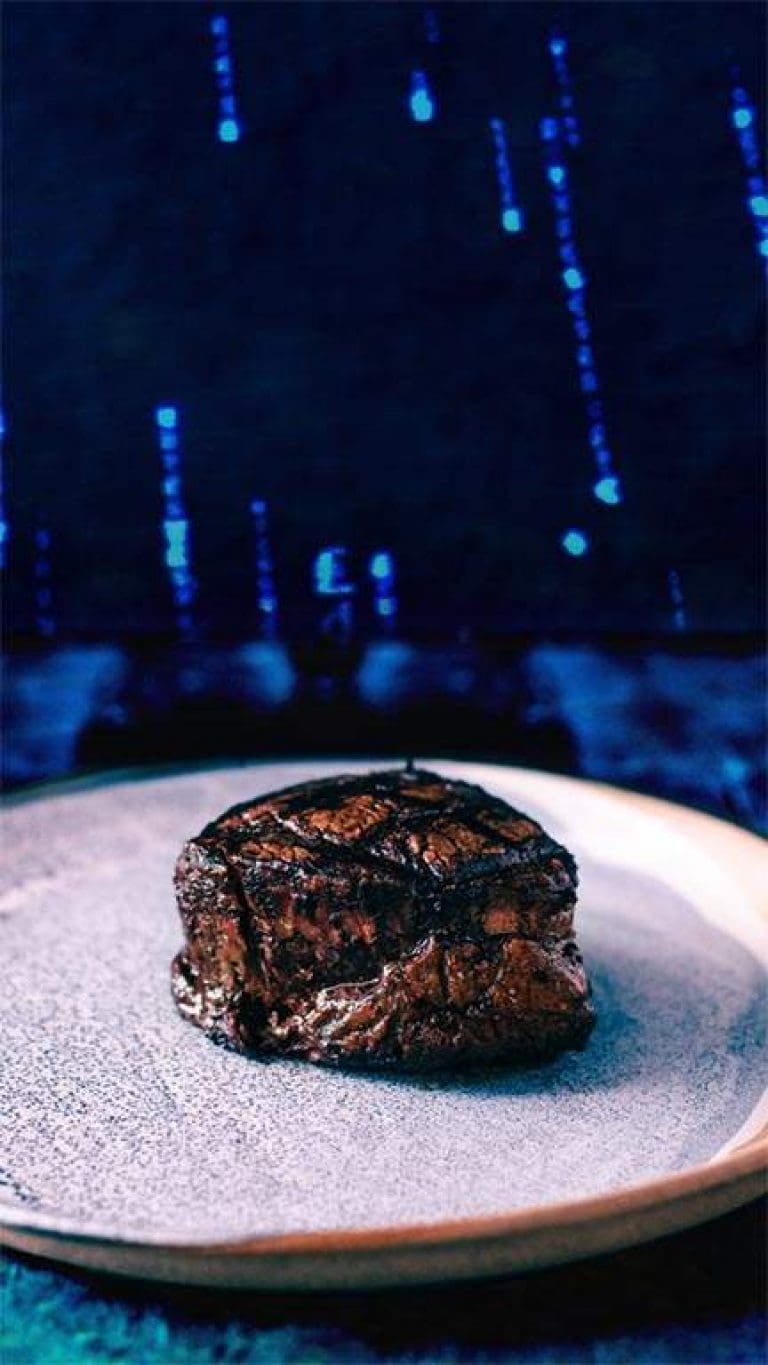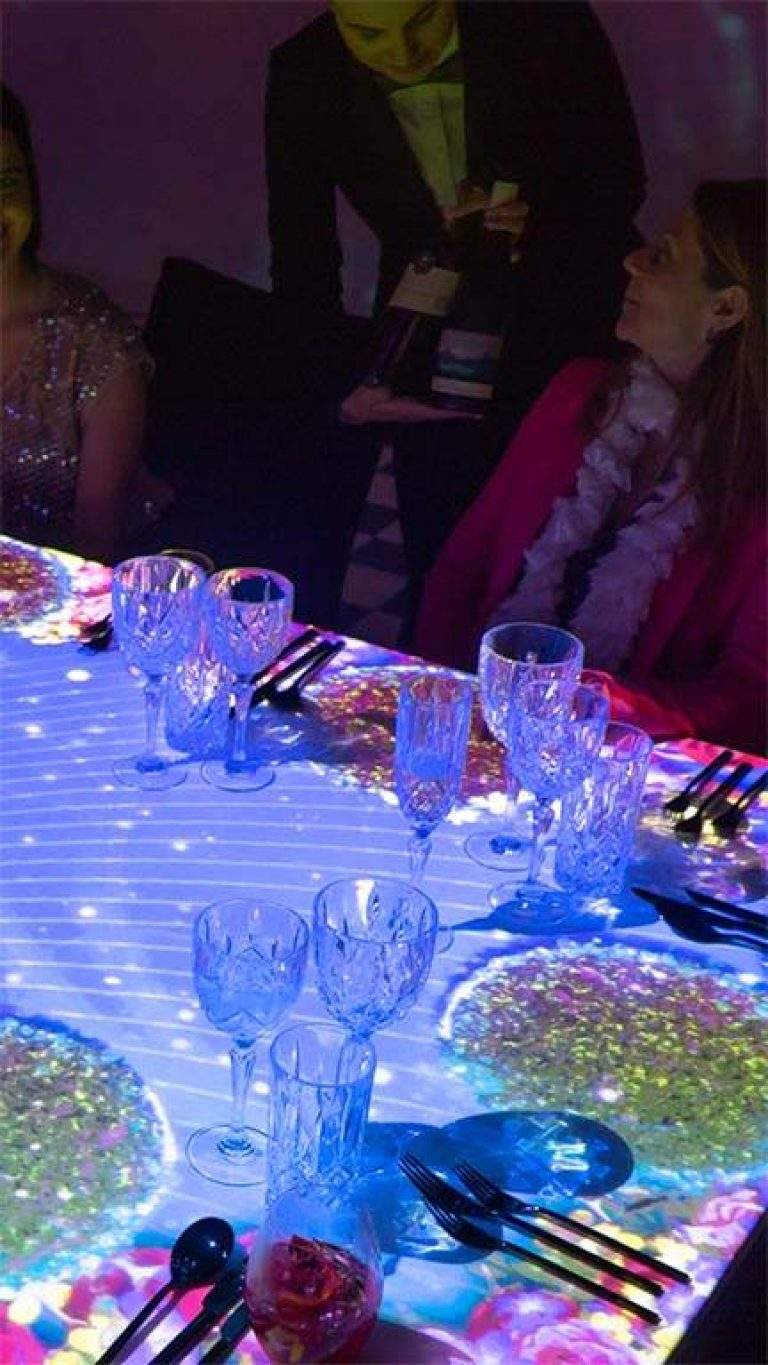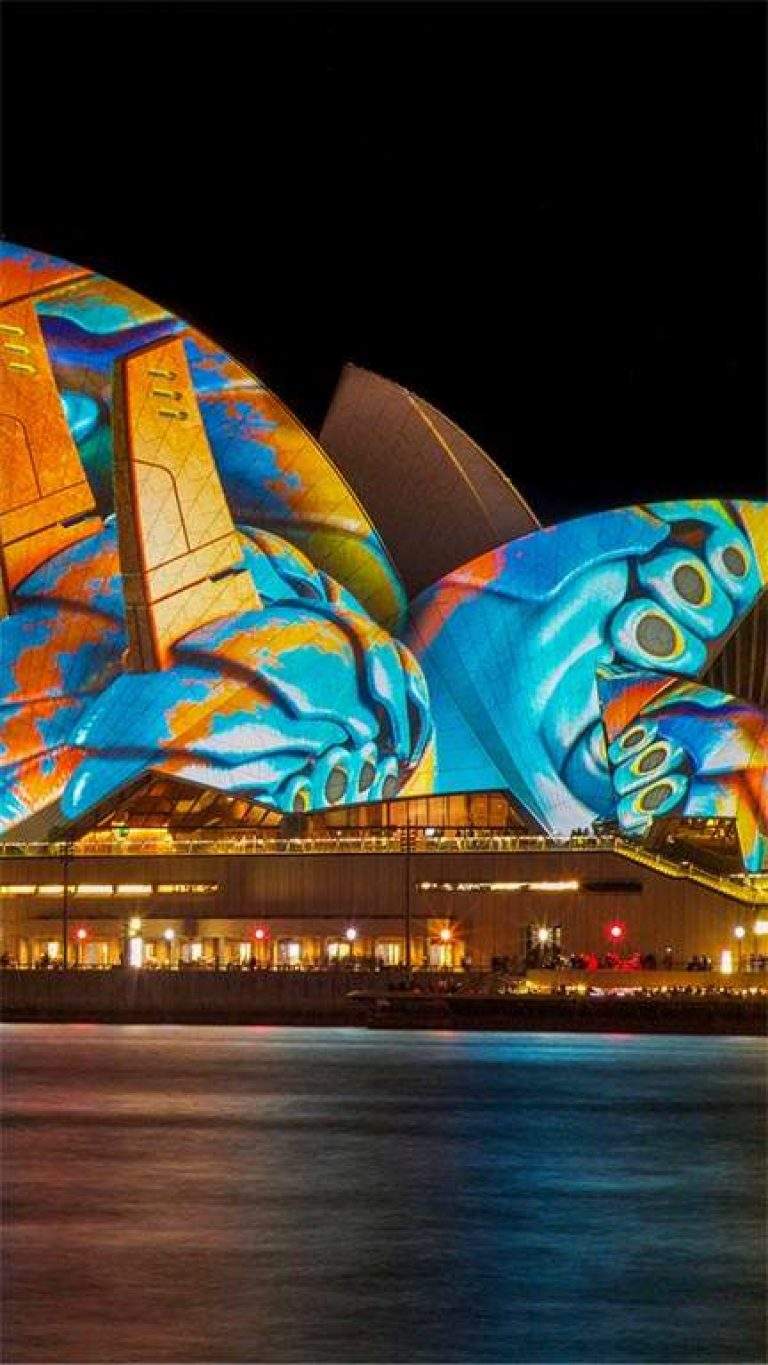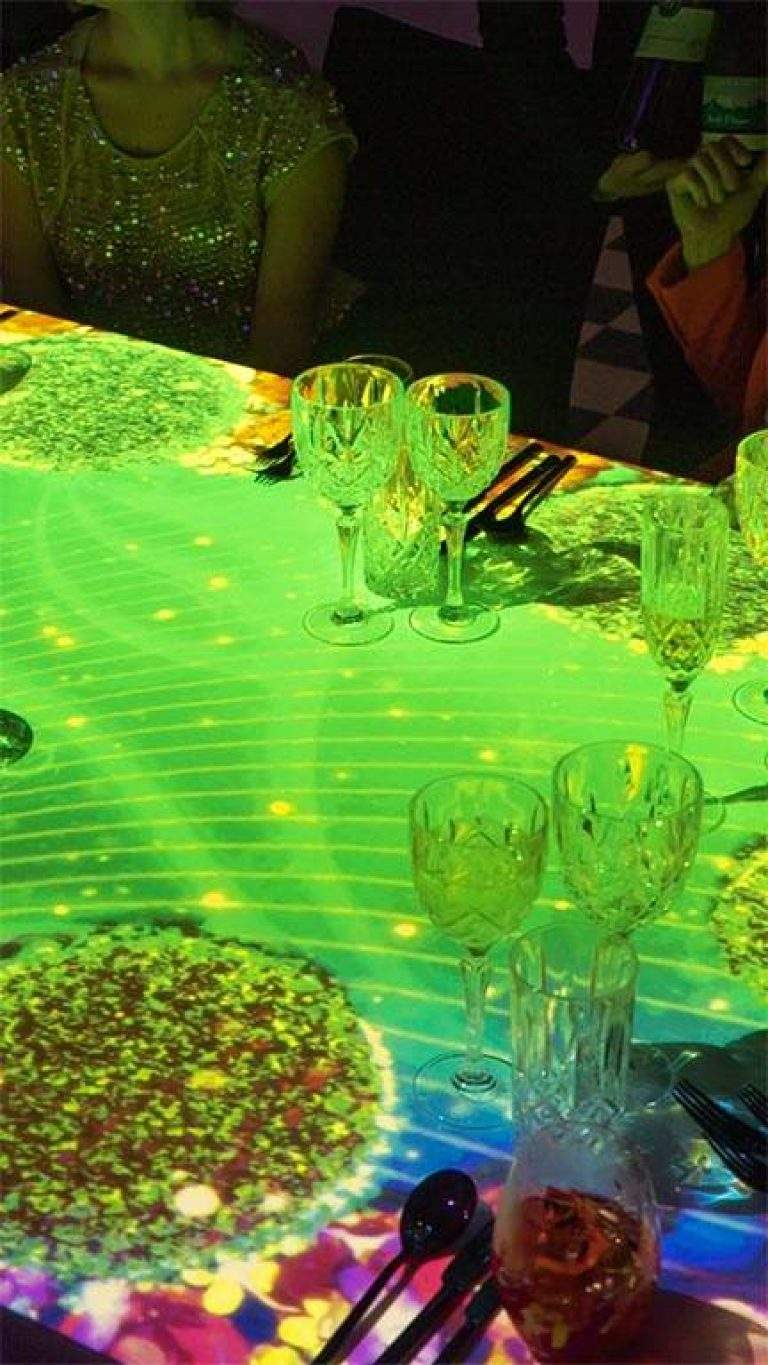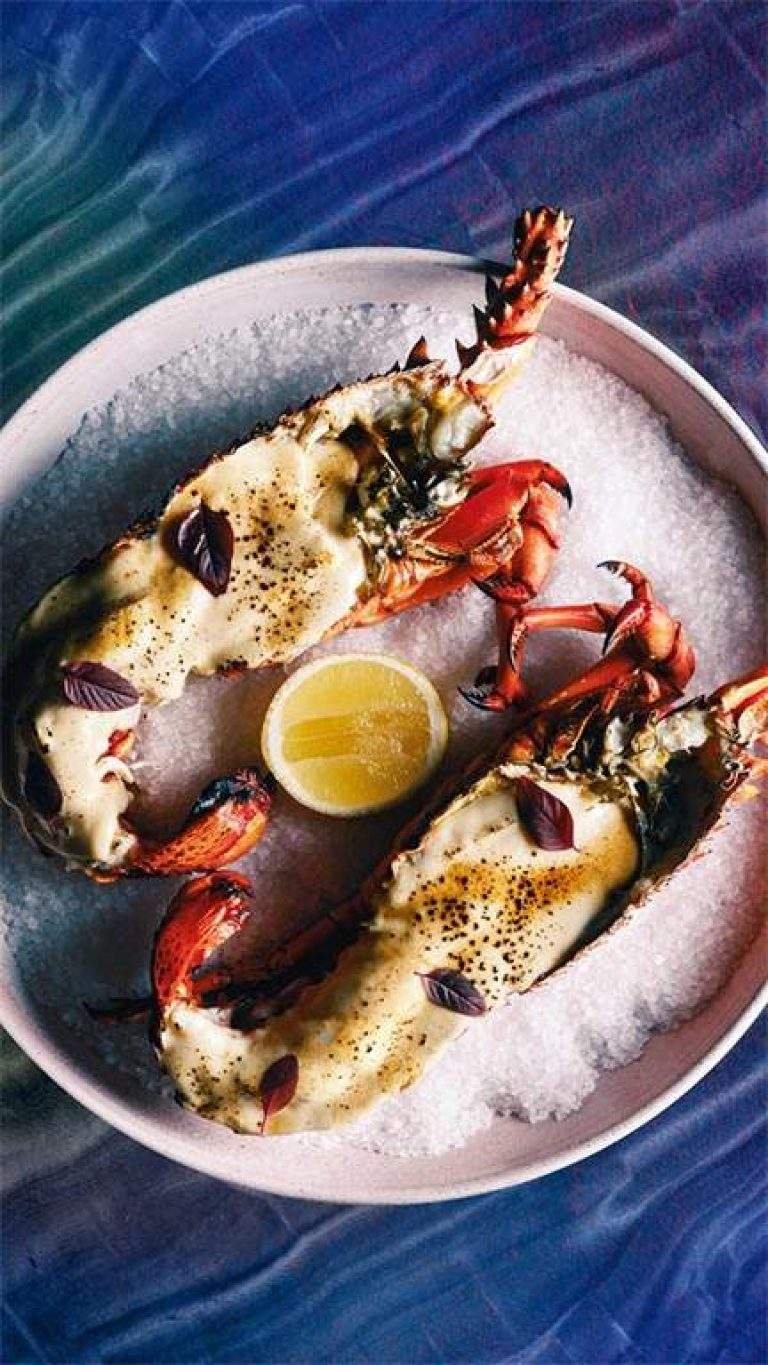 On Arrival
Chandon Blanc De Blanc Brut
Beer
Peroni Nastro Azzurro
Wine
Cape Mentelle Wallcliffe Sauvignon Blanc Semillon
Cape Mentelle Brooks Chardonnay
Cape Mentelle Grenache Blend
Terrazas Reserva Malbec
To Finish
Margan Botrytis Semillon
Glenmorangie Whisky Experience
Package also includes soft drinks, still & sparkling water throughout evening. Start
Artisan Bread
Loaf of the day with beef dripping butter
Entrée
Kingfish Ceviche
Watermelon radish, garlic crème fraîche, golden shallot, citrus dressing, black lava salt and chilli
Lamb Tartare
Oberon lamb, Parmesan curd, garlic crisp and brioche crostini
Main
TENDER VALLEY (GRAIN FED, 200D)
Fillet 200g
Grilled to your liking and served with your choice of chips or salad.
Ocean Trout Rib Rack
Pan fried and roasted ocean trout rib rack, cauliflower purée, prawn bisque reduction and English spinach
Chargrilled Spatchcock Chicken
Chargrilled butterflied spatchcock, burnt corn, veal sauce and herbs
Dessert
Carrot Cake
Carrot cake soaked in spice syrup, poached pear, maple mascarpone, crispy puffed rice and housemade dulce de leche
Layered Wagyu Fat Delice
Chocolate and nut brownie, peanut butter caramel, chocolate mousse, Wagyu fat and chocolate ganache, dehydrated peanut butter and coconut ice-cream
To secure your reservation at 6HEAD for the Vivid Experience, we will require full payment. When making your booking you will be given the option to make payment.
Bookings will be seated on communal tables of upto 10 people. You will be seated with other guests unless you reserve the full table of 10.
For cancellations within 7 days of the event date you will forfeit 50% of your ticket fee.
For cancellations within 14 days of the event date you will forfeit 20% of your ticket fee.
Paypal/Stripe/Credit Card processing fees are not included in any refunds.
We are covid safe. Any covid rules and restrictions in place will be adhered to by guests and the venue. In the event that the vivid experience cannot take place due to covid restrictions you will be given a full refund.