'Creating Memories'
31 – 12 – 23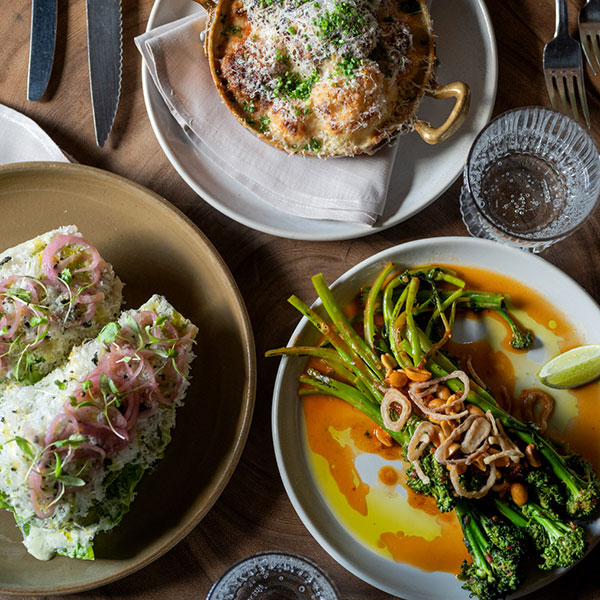 2023 New Year's Eve Restaurant Perth
Welcome 2024 in style at 6HEAD Perth
Located in the Chevron Tower and in the heart of the Perth CBD, 6HEAD allows guests to truly indulge in the finest NYE restaurant experience that Australia has to offer. Take a seat and let us keep the champagne and wine flowing with a complete beverage package as you are spoiled with a beautiful 6-course-menu constructed by our exceptional chefs and culinary team. 
Discover the Dining Spaces at 6HEAD for New Year's Eve
NYE '23 Dining
$395.00 pp 
$435.00 pp (Upgrade to Tomahawk) 
Experience fine dining like no other, accompanied by entertainment, music and even better wine & champagne throughout the night. 
For special requests please contact our Reservations Team directly at:
[email protected]

6HEAD Perth NEW YEAR'S EVE SAMPLE MENU
Including complete beverage package until 1:00AM
Appellation Oysters ½ Dozen
with finger lime granita
Artisan Bread with Smoked Wagyu Butter
Sesame crusted Sonoma Soy & linseed sourdough, smoked Wagyu fat butter, lava salt
Wagyu Bresaola
Mayura 'Signature' MB9+, with Lombardi Chillies
ENTREE (Individual Choice of)
Hokkaido Scallops 
Scallop crudo, shio koji, heilroom tomato consommé, dill oil, samphire 
Mayura Rump Tartare
Free-range egg yolk, condiments, dijon mustard, bottarga, chicken salt & shoestring fries
Burrata
Confit peach purée, charred peach, harissa
MAIN COURSE (Individual Choice Of)
Steak Selection
All steaks are served with chips or salad and your choice of sauce
Mushroom | Three Pepper | Fermented Chilli 
Fillet 
300g O'Connor

Rib Eye
300g O'Connor

Upgrade to
Tomahawk (+$40) 
1.5kg Collinson & Co
Jerusalem Artichoke Risotto
Roast artichoke, koshihikari rice, soy egg yolk, artichoke crisps
Toothfish 
Pan-fried with lemon & caper beurre noisette, steamed clams, karkalla
Quail
Pan-roasted with parsley & garlic bread sauce, bone marrow jus
Heilroom Tomato Salad
Persian fetta, blood orange & chardonnay vinaigrette, pickled cucumber
Cherie
Baked cherry & almond clafoutis pudding, cherry coulis and vanilla ice-cream
Coco
Deconstructed chocolate & nut brownie, peanut butter caramel, chocolate mousse, Wagyu fat & chocolate ganache, dehydrated peanut butter and coconut ice-cream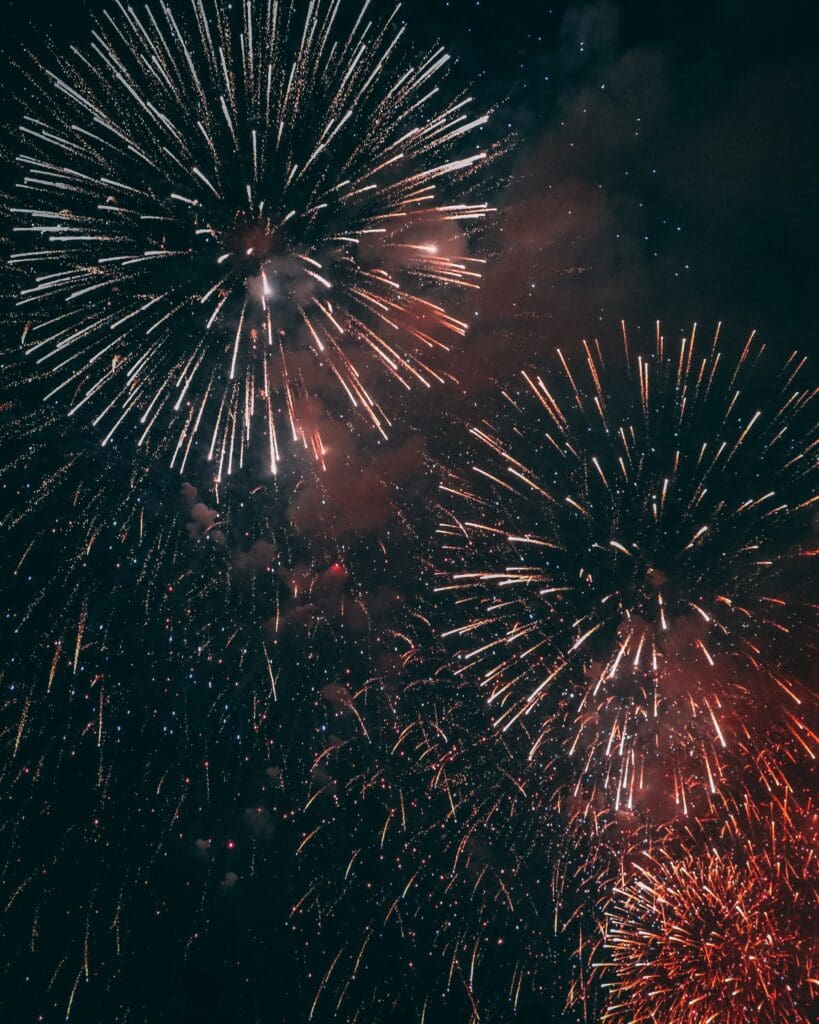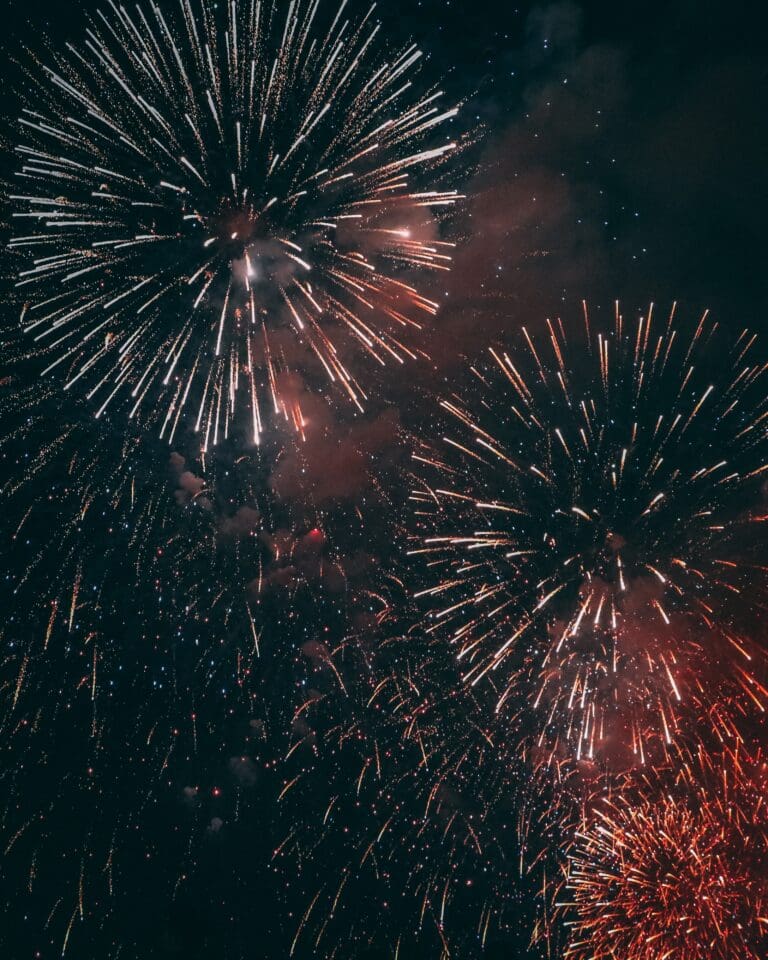 Located within the Elizabeth Quay, 6HEAD Perth offers an exclusive and unparalleled experience for you and your fellow guests. We allow you to truly experience the greatness of Australian Culinary creating a one-of-a-kind New Year's Eve journey. 
Throughout the evening, you'll have access to a deluxe beverage package, combined with our exceptional service, we promise to create an unforgettable memory and leave a mark on you and your fellow guests. Our team of chefs, waitstaff , and sommeliers are dedicated to ensuring that your New Year's Eve at 6HEAD in Perth is an exceptional experience 
All of this to welcome you into the exciting year of 2024 with the beautiful Elizabeth Quay fireworks. With multiple firework shows kicking off as early as 9:00pm, you'll be missing out on the wonderful views of the Elizabeth Quay that 6HEAD Perth offers if you choose not to save a seat.
Not to be outdone, our signature cut will be accompanied by additional courses comprising some of 6HEAD's most popular dishes. Thus, ultimately rounding out a rich and sumptuous dining experience, perfect for celebrating the birth of a new year. 
Head of Culinary and Perth Head Chef, Chef Sean Hall and Chef Shane Middleton have created the perfect 6-course NYE menu to congratulate you on the wonderful year you have had in 2023. 
6HEAD has perfected the craft of elegant yet joyous dining. Experience our black angus beef sourced from leading providores in Southern Australia. With a vast selection of signature cuts that are of the highest quality Fillets, Rib Eyes and Tomahawks, your dining needs and wants will be catered for. If you don't enjoy a bit of steak, be sure to have an exquisite selection of mains like the Jerusalem Artichoke Risotto, Toothfish and Quail. No guest will feel left out as your dining needs and wants will be catered for. 
The Perfect Way to End your YEAR
Don't miss out on booking the perfect NYE restaurant, Perth
Whether you join us with your partner or your friends, 6HEAD Perth will be sure to impress you and top all your fine dining experiences. It is not just the food, it's the experience and exceptional service that will allow you to create truly unforgettable memories. 
To not miss out, make sure to reserve your table before its too late. Serving you this New Year's Eve, Perth