Book your Melbourne Cup lunch in Sydney at 6HEAD

Celebrate Melbourne Cup 2019 in Sydney at 6HEAD with a live telecast of the race that stops the nation and a front-row seat to the most iconic harbours in the world. 
Exclusive harbour views, curated Melbourne Cup packages and exceptional service guarantee an unforgettable Melbourne Cup lunch for you and your guests. Our team of chefs, waitstaff and sommeliers are dedicated to making your Melbourne Cup event at 6HEAD outstanding.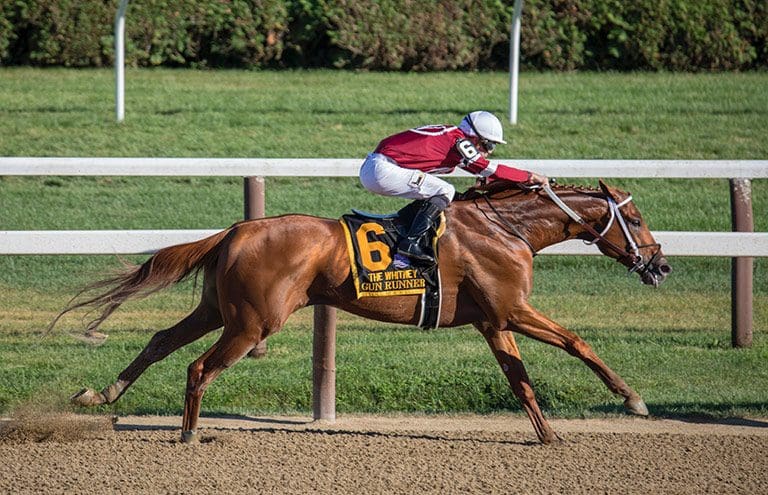 Exclusive Melbourne Cup packages
Experience the ultimate Melbourne Cup lunch at 6HEAD with an expertly curated menu prepared by award-winning Executive Chef Sean Hall. 
For Melbourne Cup 2019, we're offering an opulent 4-course Melbourne Cup food package including bubbles on arrival, from $150 per person.
Include a premium 3-hour beverage package, available at our early bird price of $65 per person (save $33 per person) until October 25th.
Enjoy the views of Sydney Harbour while indulging in our premium Melbourne Cup event. Included on this wonderful day will be prizes for best dressed, sweepstakes and a LIVE telecast of the race that stops the nation.
Campbell's Stores will also be hosting a fashion of the fields, DJ, dance floor and many other great activities at the foreshore, which you and your guests can enjoy as part of your Melbourne Cup experience at 6HEAD.
Premium 4-course Melbourne Cup lunch menu
Our Melbourne Cup lunch menu features a curated selection of dishes, each prepared with simple techniques designed to celebrate the quality of the ingredients.
Start with fresh Sydney rock oysters and kingfish ceviche on arrival, followed by dry-aged beef tartare, short rib croquettes and creamy burrata. 
For your main, choose from a Mayura Wagyu platinum rump steak, a Tender Valley fillet, fresh hapuka with soft-baked celeriac puree and lobster bisque, or a mushroom and leek farmer's pie.
For dessert, satisfy your sweet tooth with a chocolate délice with layered chocolate and ganache, peanut butter ice-cream and honeycomb, or panna cotta with coconut and lime, vermouth-burnt confit peach, peach purée and pistachio brittle.
Book Melbourne Cup 2019 Tickets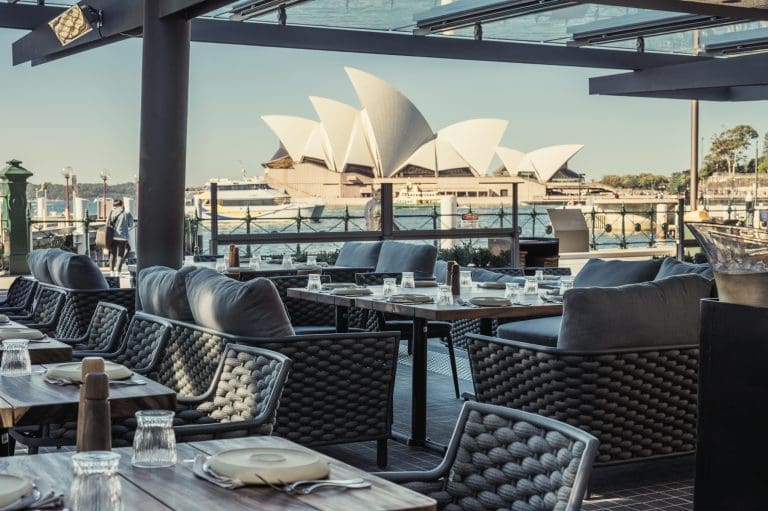 Melbourne Cup events at 6HEAD: T&Cs
To secure your spot at 6HEAD for Melbourne Cup, we ask for a credit card deposit of 25% per person upon booking. Please also note that:
Cancellations made within 3 days of the booking date will incur a 50% cancellation fee on total numbers.
Cancellations made within 10 days of the booking date will incur a 25% cancellation fee on total numbers.