The race that stops a nation

Celebrate Melbourne Cup 2022 in Sydney at 6HEAD with a live telecast of the race that stops the nation and a front-row seat to the most iconic harbour in the world.
Exclusive harbour views, curated Melbourne Cup packages and exceptional service guarantee an unforgettable Melbourne Cup lunch, for you and your guests. Executive Chef Sean Hall, Head Chef Scott Greve and the team of chefs along with, waitstaff and sommeliers are dedicated to making your Melbourne Cup event at 6HEAD a day that you'll not want to miss within the Sydney socialite calendar.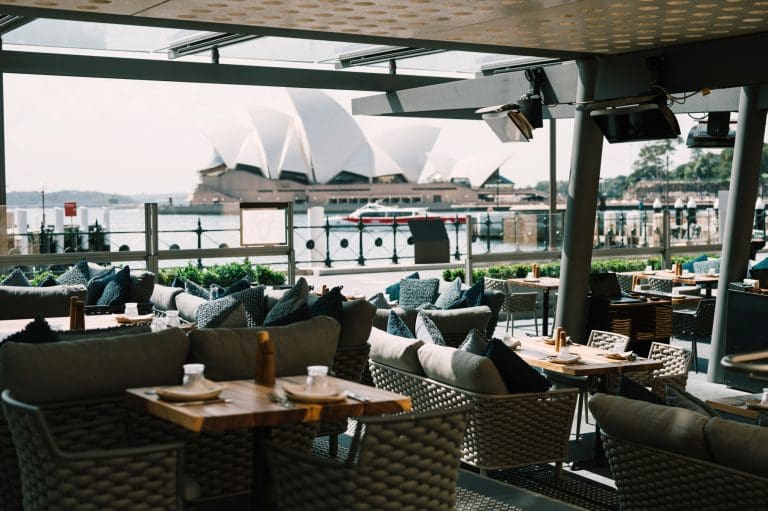 Exclusive Melbourne Cup packages
Experience the ultimate Melbourne Cup lunch at 6HEAD with an expertly curated menu prepared by multi-talented Executive Chefs Sean Hall and Scott Greve.
For Melbourne Cup 2022, we're offering an opulent Melbourne Cup set menu including champagne on arrival, from $230 per person.
Include a premium 3-hour beverage package, available at $100 per person, with the option to add on. Or select your own beverages from our award-winning wine list and cocktail selection.
Enjoy the views of Sydney Harbour while indulging in our premium Melbourne Cup event. Included on this wonderful day will be LIVE music, sweepstakes and a LIVE telecast of the race that stops the nation.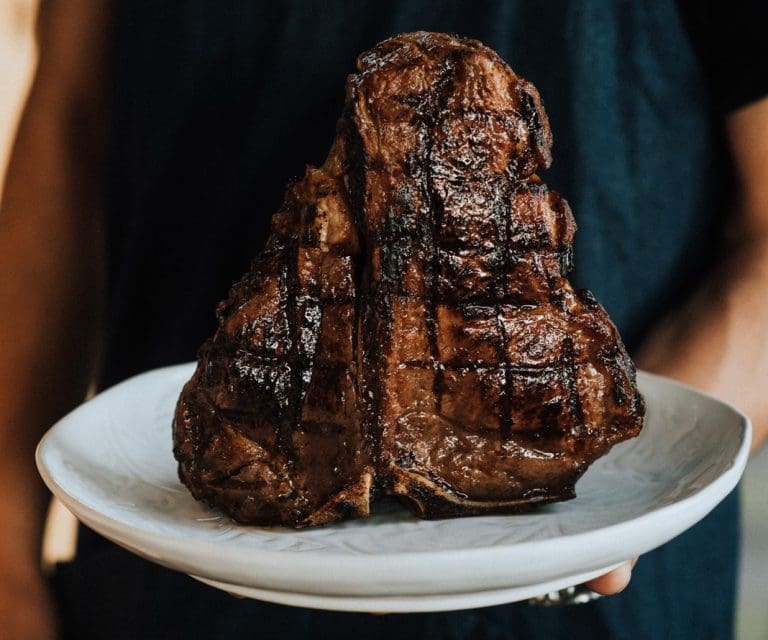 Premium Melbourne Cup lunch menu
Our Melbourne Cup lunch menu features a curated selection of dishes, each prepared with simple techniques designed to celebrate the quality of the ingredients.
Start with fresh Sydney Appellation Oysters and Sonoma Miche Sourdough on arrival, followed by a choice of the famous 6HEAD Kingfish Ceviche, Short Rib & Bone Marrow Croquette or the Spinach & Goat's Cheese Tart.
For your main, choose from a Tender Valley Fillet, Mayura Wagyu Platinum Rump steak, Dry Aged Hapuka or Ravioli with ricotta and spring vegetables.
For dessert, satisfy your sweet tooth with a choice of Caramel Tart, Lemon Meringue or a Cheese Plate with the finest selection of cheeses from around the world.
Melbourne Cup events at 6HEAD: T&Cs
The full set menu price is required as a deposit to secure your
Melbourne Cup
reservation. This amount is redeemable against the final bill at the conclusion of your
reservation
. Please note, for cancellations
and reduction in numbers
, a refund (minus fees) will be granted up to and including
Saturday 29th October
2022. There will be no refund after that date.