For the true gastronomes and culinary connoisseurs, 6HEAD is offering the chance to enjoy the ultimate in fine dining with an exclusive dining experience. 
Once a month, award-winning 6HEAD Executive Chef Sean Hall and Head Chef Scott Greve will invite up to 40 guests to enjoy a premium four-course dinner, specially curated for the evening. Sean will walk guests through the ethos and inspiration behind each dish, offering a rare glimpse into what makes 6HEAD one of the most highly regarded fine dining establishments in Sydney.
Note this is an exclusive one night only Chef-hosted restaurant experience held on a Wednesday. If you'd like the chance to sit at the chef's table at one of the best restaurants in Sydney, book now.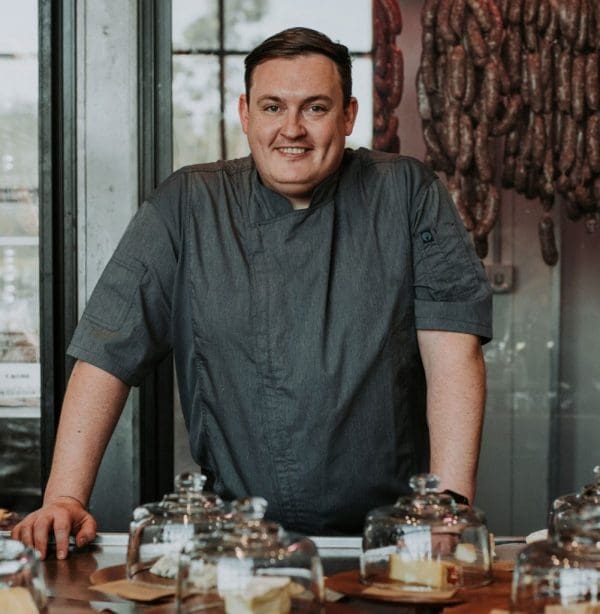 Meet our award-winning Executive Chef and enjoy a unique dining experience at 6HEAD
Reserve your table for the chance to be apart of our exclusive chef-hosted dinner at 6HEAD.
Our next event will be confirmed shortly.