 7 Days
12pm until close 
Whether you're planning a romantic waterfront dinner for two or a communal meal with family or friends, the 6HEAD dinner menu is crafted to offer an unforgettable dining experience.
Choose from a handpicked selection of a la carte dishes, or for bigger groups, select from two group menu options featuring some of our most popular cuts of steak, seafood and seasonal offerings. As with all our dishes, our dinner menu is prepared with simple and consistent cooking techniques to enhance the flavour of the ingredients and celebrate their authenticity.
**A service charge of 10% will be added for all groups of 10 or more guests.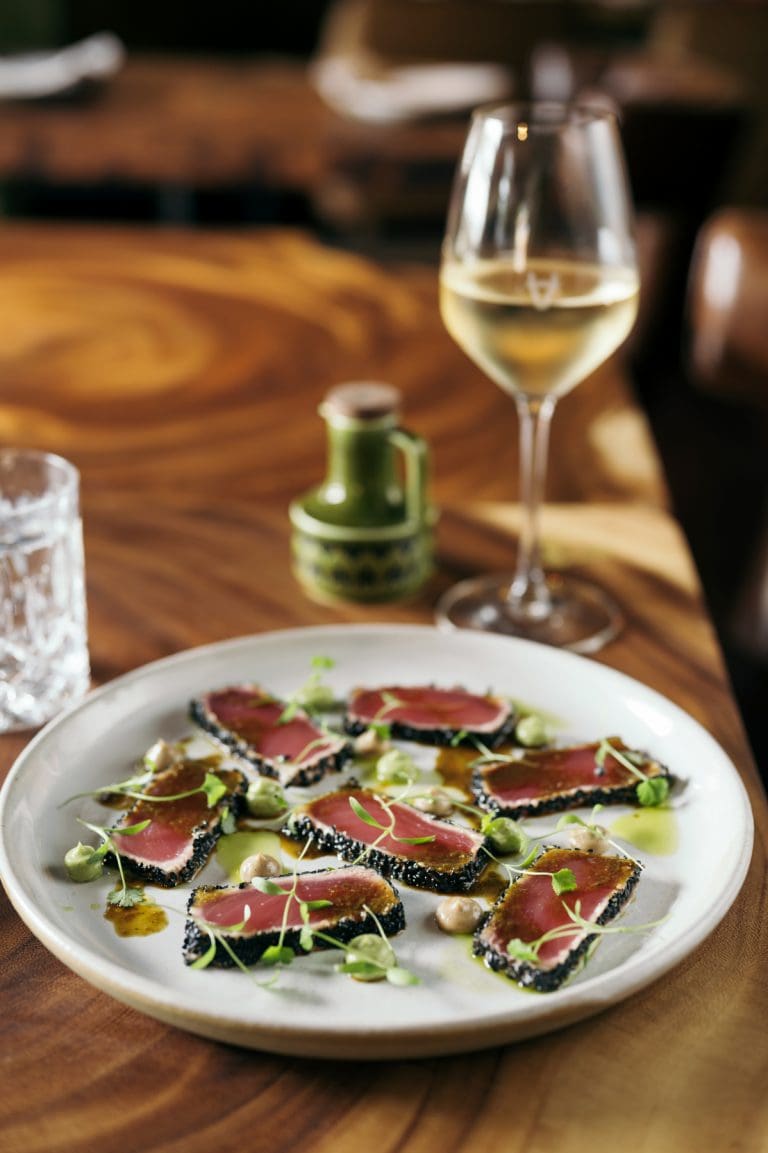 Watermelon radish, garlic crème fraiche, herbs, golden shallot, orange & lemon dressing, black lava salt, chilli

Sesame seared tuna, soy dressing, avocado, black garlic

Oysters

1/2 Dozen 29 / Dozen 55

Appellation oyster program

Variety of oysters, raw scallops, pickled mussels, smoked salmon, prawns, king fish ceviche

A selection of today's raw fish served with house condiments Today's loaf. Beef butter and black lava salt

Slow braised oxtail, Nduja aioli, 18 month aged Parmesan, herbs, beetroot

Sous-Vide and grilled, Herb butter, tarragon, seasonal green salad, lemon oil

Creamy cow's milk mozzarella, honey, grilled peaches, hazelnut, mandarin oil, aged balsamic

Buttermilk marinated, southern coating and fried, basil aioli

Seared king prawns, XO butter, chilli and lime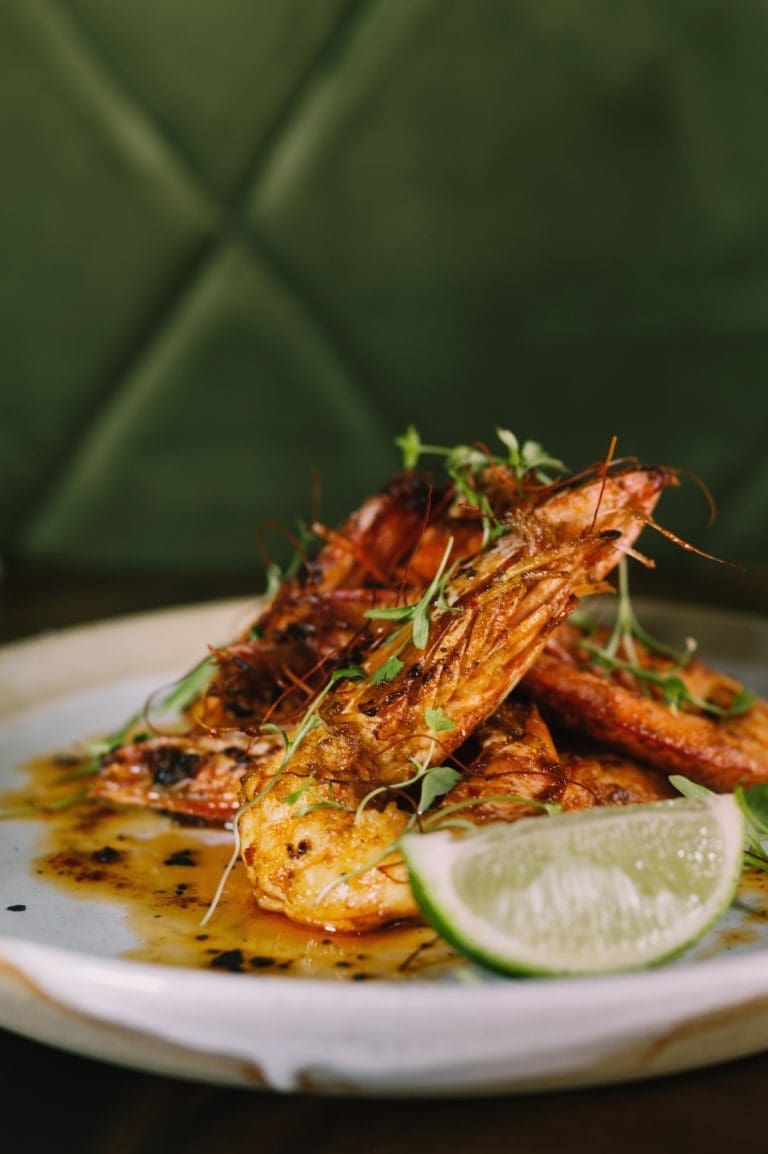 All our cuts are handpicked from the most unique and well respected meat programs available in Australia. Grilled to your liking and served with your choice of chips or salad.
TENDER VALLEY (Grain Fed, 200D)
Collinson & Co (Grass Fed, 280D)
WAGYU (Grain Fed, MB 6+ 450D)
Mayura Platinum Rump - 300g

46 We run an in-house dry aging program where we feature various limited and unique cuts. Please ask your server for today's selection.
COLLINSONS & CO (Grass Fed, 280D)
Dry Aged Rib-Eye on the Bone - 1kg

180

Dry Aged T-Bone - 1kg

165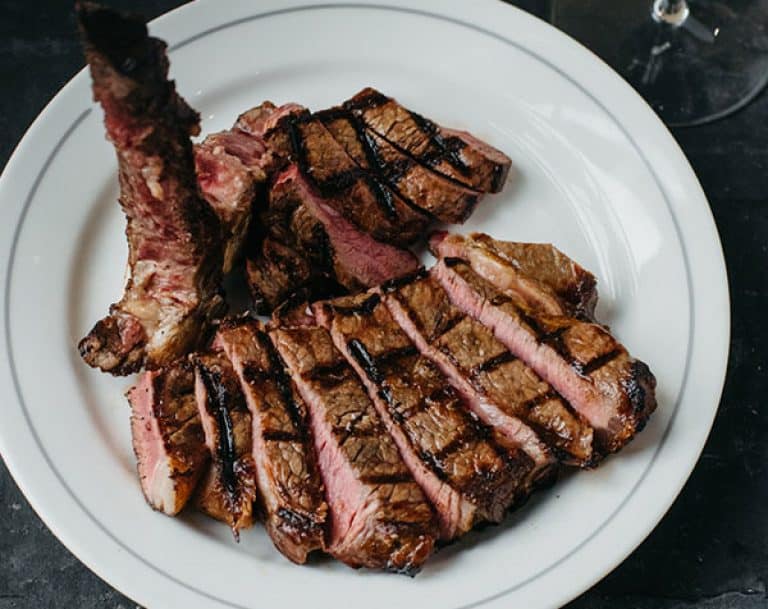 Dry Aged Wagyu & Bone Marrow Burger

32

Brisket, chuck and marrow patty, 6HEAD burger sauce, aged cheddar, sweet brioche, chips

Peas, Leeks and goat's cheese pie, short crust pastry, summer vegetable stew

Char-grilled Spatchcock

39

Garlic marinated & deboned, charred corn puree, braised & grilled leeks, veal jus

Pan seared hapuka, cauliflower puree, pickled mussels, prawn bisque, seasonal greens

Lobster and prawn ravioli, harissa butter reduction, cured egg yolk, pickled sea vegetables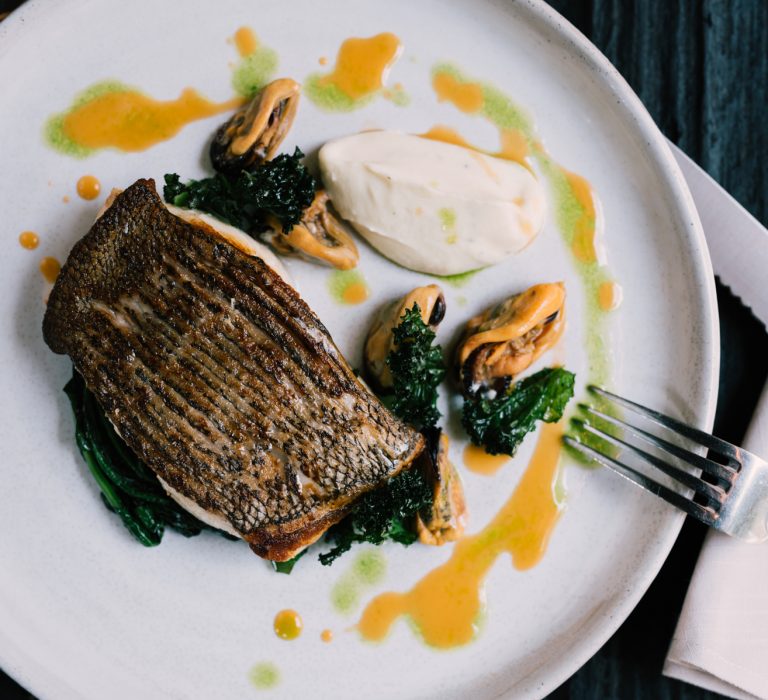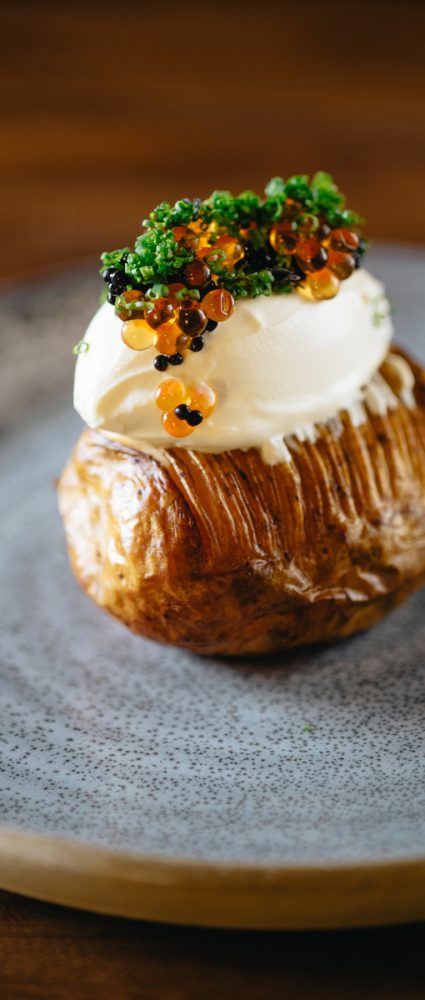 Gochugaru fermented chilli, hazelnuts, mint, spring onion, lime

Green goddess dressing, herbs, pickle brine

XO butter, toasted peanuts, crispy eschallots

Wagyu dripping roasted hassleback potato, crème fraise, salmon roe, caviar, chives

White anchovies, cauliflower, red onion, cos, aged Parmesan, blue cheese, 62º poached egg, crispy pancetta, croutons

Roasted harissa pumpkin, torched lemon yoghurt, mint, pomegranate, hazelnuts

Whipped goat's curd, chives, seasonal tomato, pickled onion, chardonnay vinaigrette

Prawn béchamel, Lobster meat, aged parmesan, herbs Coconut & Lime, Vermouth burnt confit peach, peach puree, pistachio brittle

Sticky bun, caramel crème patisserie, dulce de leche, peppermint crisp

Shortcrust, spiced-rum sous vide pineapple, Italian meringue, pistachio, vanilla gelato, flaming orange liqueur

Brownie, layered with chocolate ganache, mousse and peanut butter, salted pistachio brittle, peanut butter ice cream

White chocolate and passionfruit tart, torched Italian meringue, white chocolate crisps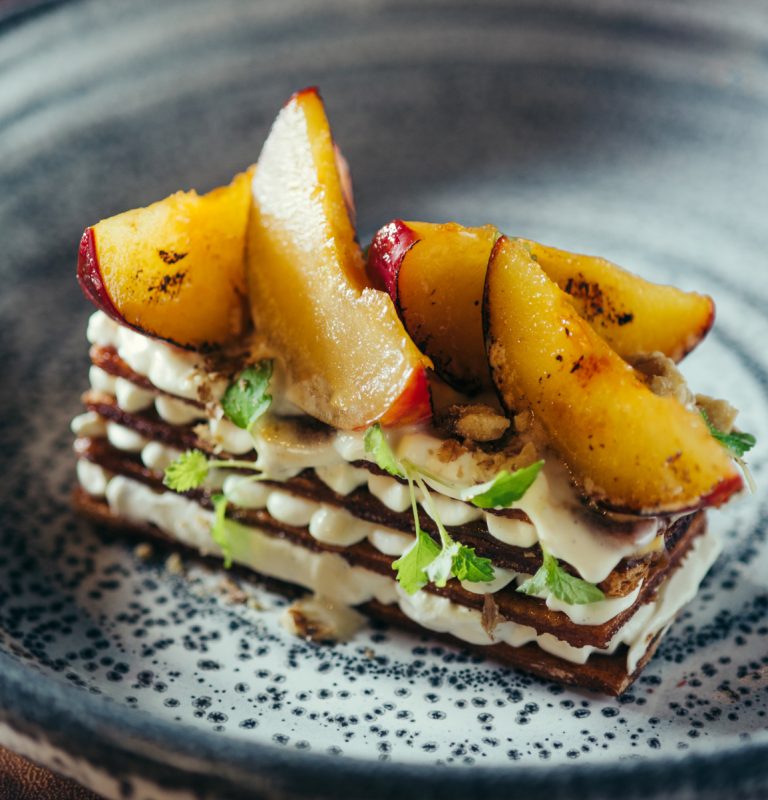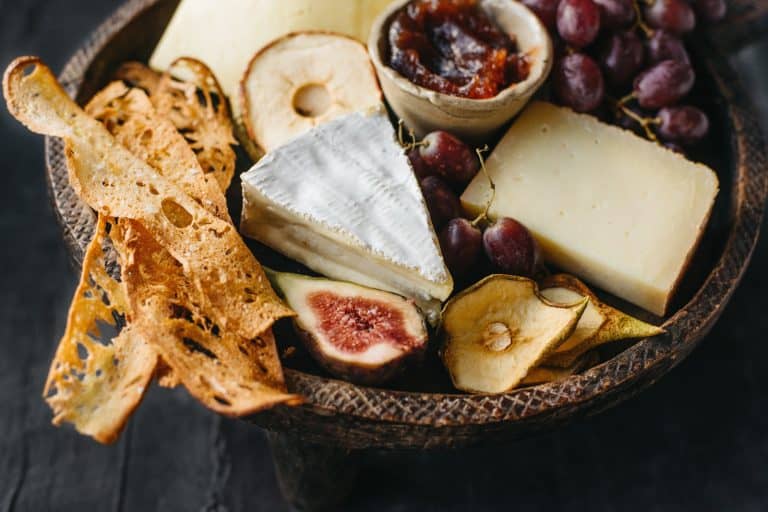 We have a selection of the best Australian and International cheeses available.
Served with artisan crackers, fermented fruits and gourmet accompaniments.
Please ask your server.