Celebrate Christmas in Sydney at 6HEAD

25 – 12 – 19
'The Gift of Joy'
Bookings from 11am
Lunch service will run until 5pm
Wondering where to have Christmas lunch in Sydney? Celebrate Christmas Day at the edge of the most iconic harbour in the world. Enjoy unparalleled views of the Sydney Opera House and Sydney Harbour Bridge from 6HEAD's world-class location in Campbell's Cove.
Sydney Christmas Day packages at 6HEAD
Whether you're organising a Christmas lunch in Sydney for the whole family, an intimate Christmas meal for two or anything else, make your Christmas Day celebration unforgettable with an exclusive waterfront dining experience at 6HEAD. 
Our Christmas Day packages include an opulent four-course menu for adults and three-course menu for children. Inspired by festive cuisine, our Christmas menus feature a selection of modern dishes including fresh seafood and quality produce.
Adults' Christmas Lunch
$298pp
Enjoy a premium four-course Christmas menu created by Executive Chef Sean Hall. Inspired by classic Christmas food, each dish is prepared using fresh ingredients and innovative culinary techniques. To complement your Christmas lunch, get into the festive spirit with a two-hour premium beverage package curated by Head Sommelier Ben Preston.
Children's Christmas Lunch
$50pp (under 12s)
Give the little ones a Christmas lunch they're sure to love with a three-course Christmas menu featuring a selection of Christmas-inspired children's favourites. Our children's Christmas lunch menu is accompanied by a two-hour child-friendly beverages package. And to make Christmas Day at 6HEAD extra special, Santa will be handing out gifts to all the children on the day. Don't forget to bring your camera to snap a picture with Santa and the kids!
Book Christmas lunch at 6HEAD
To book your Christmas Day lunch at 6HEAD, fill in the form below and we'll be in touch to confirm your booking as soon as possible.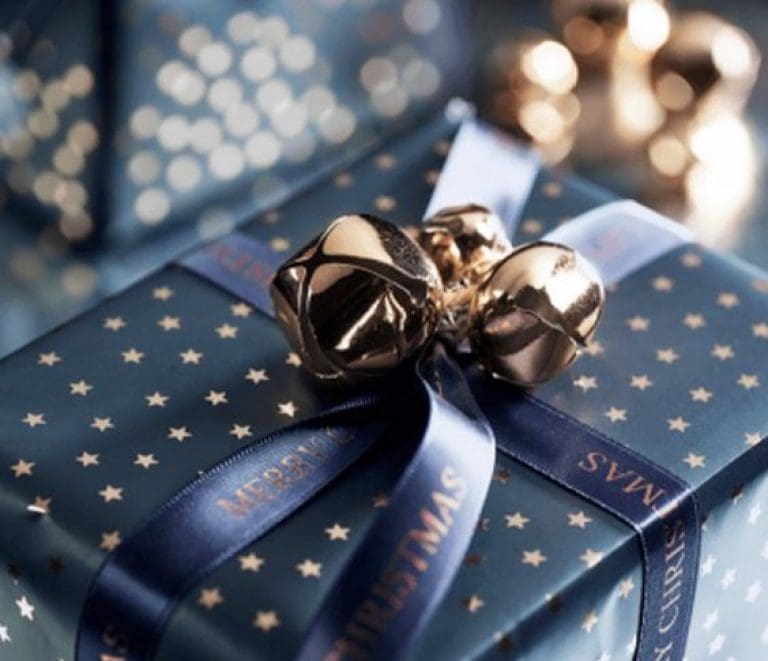 Christmas Day at 6HEAD: T&Cs
To secure your spot at 6HEAD for Christmas Day, we ask for a credit card deposit of 25% per person upon booking.
Full payment will be taken from your nominated credit card from the 10th of December 2019.
Please also note that:
Cancellations made within 3 days of the booking date will incur a 50% cancellation fee on total numbers
Cancellations made within 10 days of the booking date will incur a 25% cancellation fee on total numbers